Undercoats by Engels Paint Specialists in Amsterdam
Planning to paint something other than a regular wall? In order to ensure that the paint adheres well, the surface should first be coated with a layer of undercoat or a primer. At our paint shop in Amsterdam we have paint for many types of surfaces.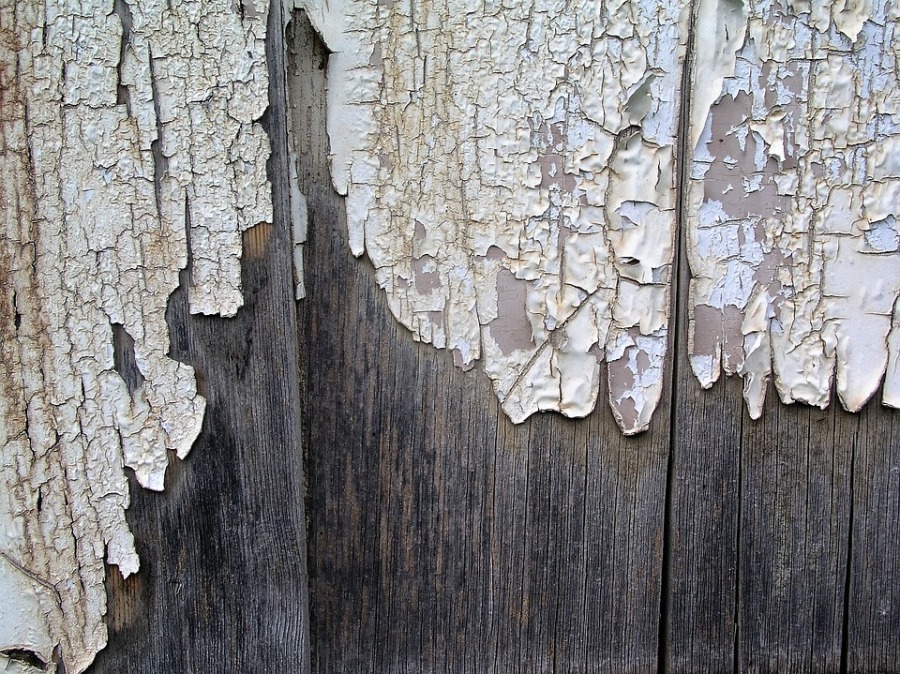 Undercoats and primers
A primer is very important for achieving optimal painting results. By applying a base layer, the surface will not absorb paint and you'll prevent particles of dirt from penetrating into the topcoat. Do you need a primer for painting metal, wood or hard plastic? Drop by one of our branches on Elandsgracht and Van Hallstraat.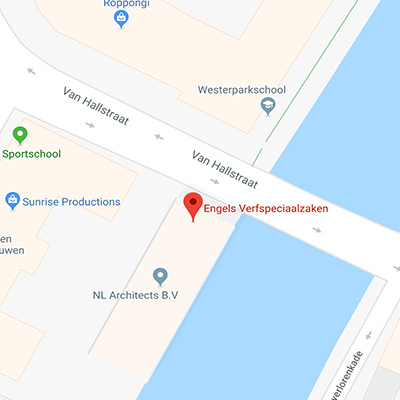 Engels verfspeciaalzaken West
Van Hallstraat 294
Monday to Friday: 08:00 - 17:00 uur
Saturday: 09:00 - 17:00
free on-site parking.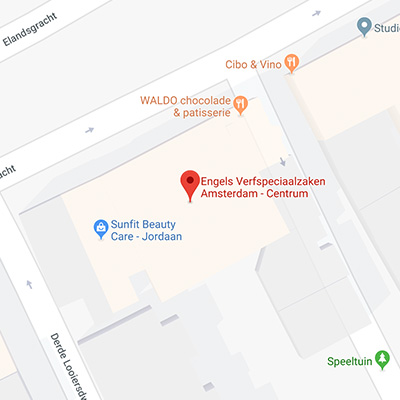 Engels verfspeciaalzaken Centrum
Elandsgracht 93-97
Monday to Friday: 09:00 - 18:00 uur
Saturday: 09:00 - 17:00
Paint and Ride (we pay your parking fee for the Q-park parking garage)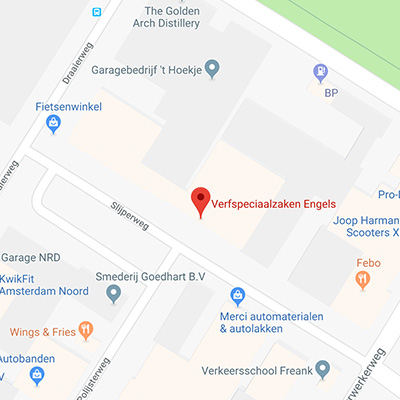 Engels verfspeciaalzaken Noord
Slijperweg 16
Monday to Friday: 08:00 - 18:00 uur
Saturday: 09:00 - 17:00
Free loading and unloading at the door. (Please pay 1.30 p/h per 1 July paid parking)