Beauty inside and out
Not only the inside of your home should look spick and span; the outside could also use some colour. In addition to the hundreds of indoor paint colours, our paint shops in the centre of Amsterdam are worth a visit for outdoor paint as well.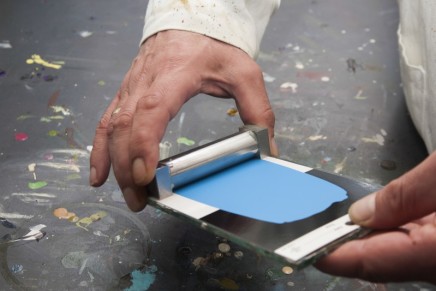 Top outdoor paint brands
The selection at our paint shops in Amsterdam includes outdoor paint by brands such as Sikkens, Sigma and Wijzonol. This paint is also suitable for painting window frames.
Priming is often not necessary. Outdoor paint gives your house a higher durability. Engels Paint Specialists provides a 10 year warranty. Visit one of our shops for advice and information about the guarantee.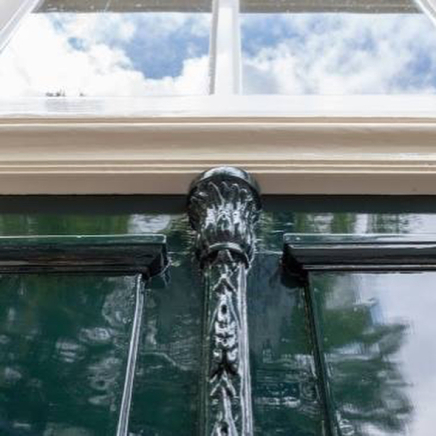 Our range includes:
high gloss paint
satin paint
finishing coat
moisture-regulating paint
stain
switch paint
system paint
transparent and opaque paint
Linseed paint
Does your house have an authentic character you'd like to preserve and emphasize? Engels Paint Specialist has a special line of Wijnozol, the OER lijnolieverf. Houses with an old Dutch look, such as historic buildings, are ideally suited to linseed paint.
The paint is based on traditional family recipes belonging to the Wijnozol brand and adapted to today's demands, for the protection and beautification of buildings with character.
Why should you opt for Wijnozol OER linseed paint?
This paint gives your property an authentic look
long-lasting gloss and colour retention
the product is made from renewable raw materials with environmentally friendly features, which
means old buildings are not affected by the paint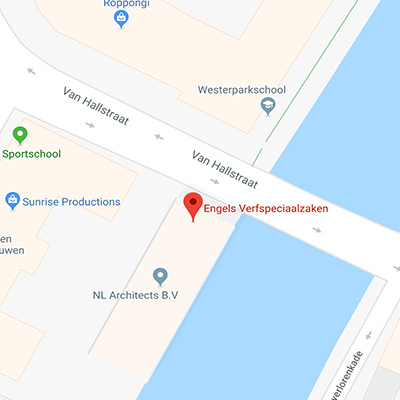 Engels verfspeciaalzaken West
Van Hallstraat 294
Monday to Friday: 08:00 - 17:00 uur
Saturday: 09:00 - 17:00
free on-site parking.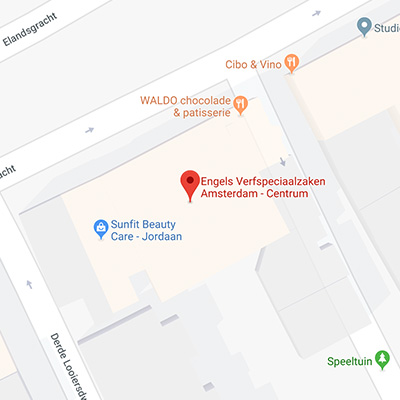 Engels verfspeciaalzaken Centrum
Elandsgracht 93-97
Monday to Friday: 09:00 - 18:00 uur
Saturday: 09:00 - 17:00
Paint and Ride (we pay your parking fee for the Q-park parking garage)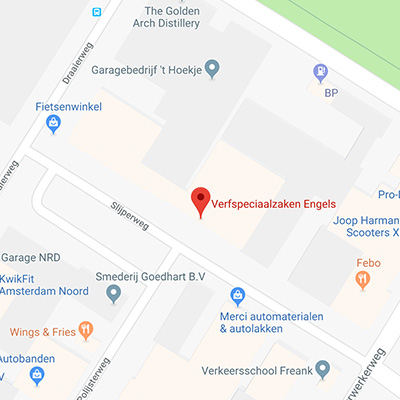 Engels verfspeciaalzaken Noord
Slijperweg 16
Monday to Friday: 08:00 - 18:00 uur
Saturday: 09:00 - 17:00
Free loading and unloading at the door. (Please pay 1.30 p/h per 1 July paid parking)