Looking good on the canals of Amsterdam
Not every day is suitable for taking out the boat. Cold, rain, wind: Dutch weather is a little unpredictable. But when that watery sunshine makes it through, the IJ or the canals of Amsterdam are a lovely place to spend some time, in which case you will obviously want your boat to look its best. At Engels Paint Specialists, we have boat varnishes to make your boat quite the eye catcher.
Boat varnish by Engels Paint Specialists
At our paint shop in Amsterdam, we have our entire range of Nautical boat varnishes in stock. This brand was developed by Akzo Nobel and is very competitively priced. A good boat varnish prevents and protects against rust problems. We have paint for polyester, white varnish and a special varnish for teak. The boat varnishes are available in various shades.

Boat maintenance
We recommend varnishing your boat at the end of winter or in early spring. Your boat will have plenty of time to fully absorb the varnish before the weather gets really nice. This way, you'll be able to head out on the water as soon as the sun shines.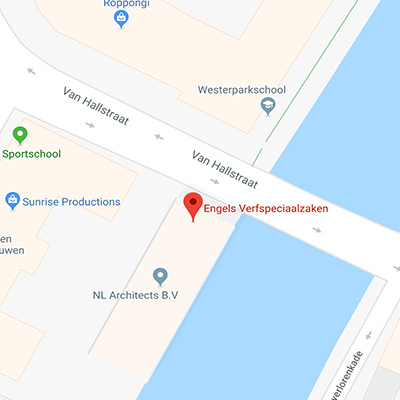 Engels verfspeciaalzaken West
Van Hallstraat 294
Monday to Friday: 08:00 - 17:00 uur
Saturday: 09:00 - 17:00
free on-site parking.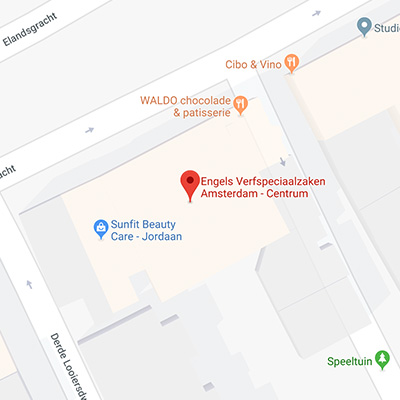 Engels verfspeciaalzaken Centrum
Elandsgracht 93-97
Monday to Friday: 09:00 - 18:00 uur
Saturday: 09:00 - 17:00
Paint and Ride (we pay your parking fee for the Q-park parking garage)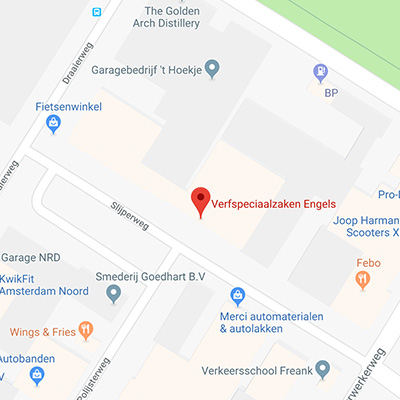 Engels verfspeciaalzaken Noord
Slijperweg 16
Monday to Friday: 08:00 - 18:00 uur
Saturday: 09:00 - 17:00
Free loading and unloading at the door. (Please pay 1.30 p/h per 1 July paid parking)